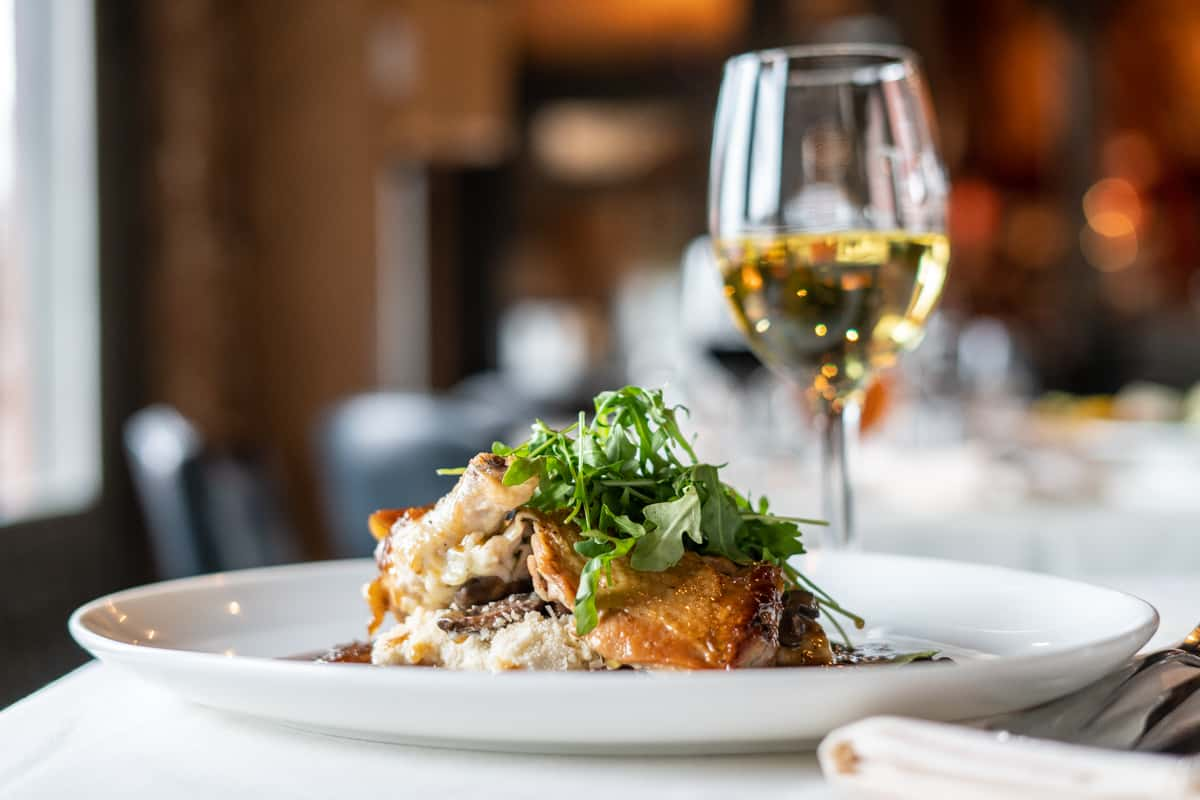 Daytime Menu
Daytime Menu
Giorno | $46 Per Person
The Giorno or Daytime menu is a limited availability menu 
Designed for day events with a minimum of 30 guests. Comprised of salad course to start, main course, and Frosted Cupcakes: Choice of Vanilla or Chocolate for dessert.
You have the Choice of One First Course and 2 Main Entrees.